WMB are a design studio. We work on projects that range in scale, from street furniture to buildings. We develop conceptually inventive projects with a clear diagrammatic approach. 
An exploration of geometric form underpins our design processes, alongside our fascination for how things are made and assembled. 
Regardless of scale or budget, our projects are focused on creating a beautiful, functional and enriching experience for those who encounter them.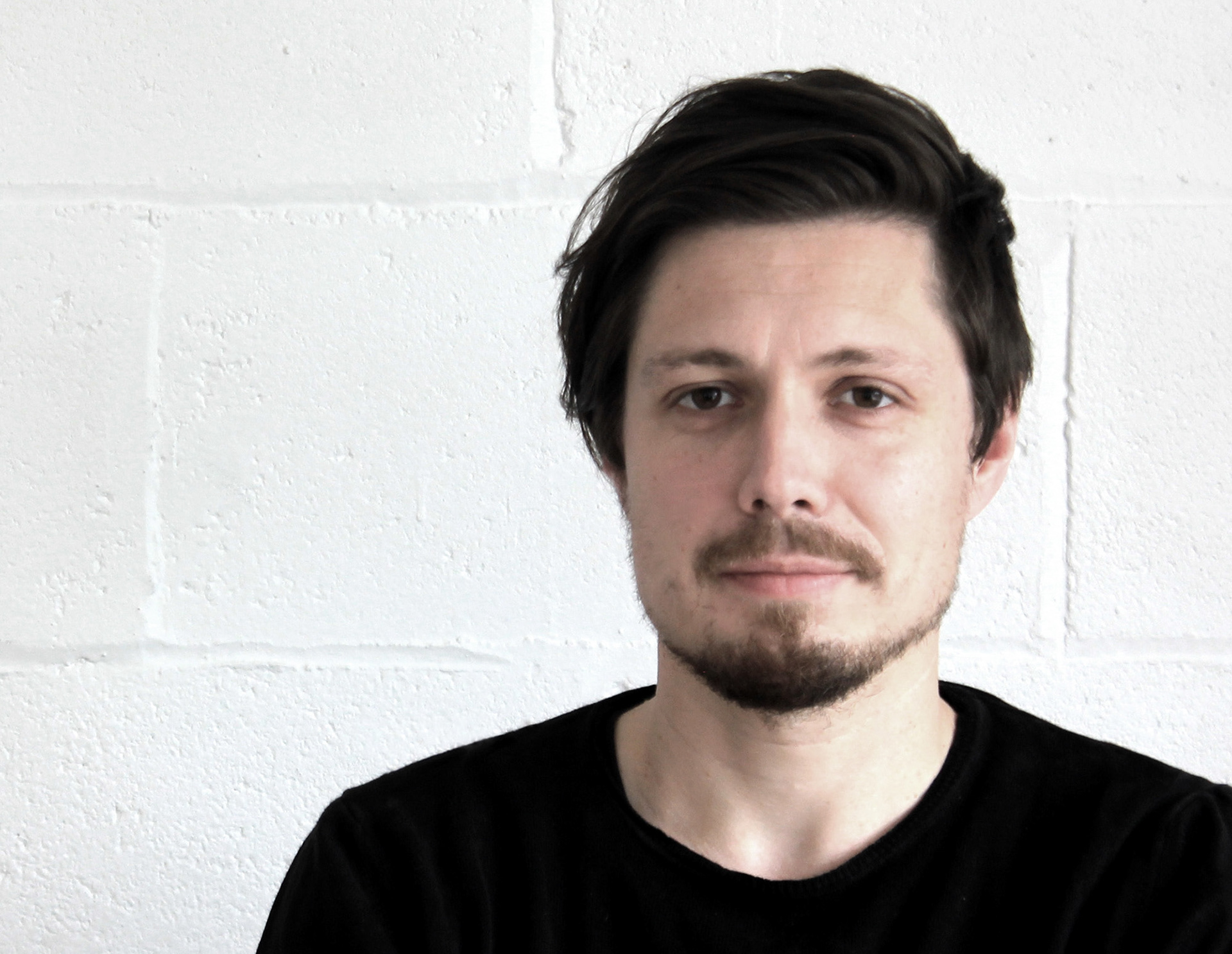 Daniel studied Architecture at the Universities of Bath, Sheffield and KTH in Stockholm. Prior to co-founding WMB Studio he worked for Feilden Clegg Bradley Studios in Bath, and de Rijke Marsh Morgan (dRMM) and Allford Hall Monaghan Morris (AHMM) in London.

Daniel has an interest in housing, having helped illustrate the book 'Flexible Housing' the winner of the RIBA President's Awards for Research for Outstanding University-based Research and more recently explored pioneering housing design in Japan and Germany as a recipient of a Winston Churchill Memorial Trust scholarship.

Alongside WMB, Daniel teaches design studio at the University of Liverpool.
Ed studied Architecture at Liverpool John Moores University, receiving the RIBA President's Medals Komfort Award for his diploma thesis project.
Prior to co-founding WMB studio, he worked for the Richard Rogers Partnership in London and BDP in Manchester.
Ed has also taught BA Architecture for a number of years at Liverpool John Moores University.
Selected Competitions, Publications and Exhibitions